Women's Growth Groups Resources
 Women's growth groups provide a place for women of all ages and stages of life to connect and build community within a faith family. At the same time, growth groups give women the opportunity to grow in their relationship with God through studying and applying God's word.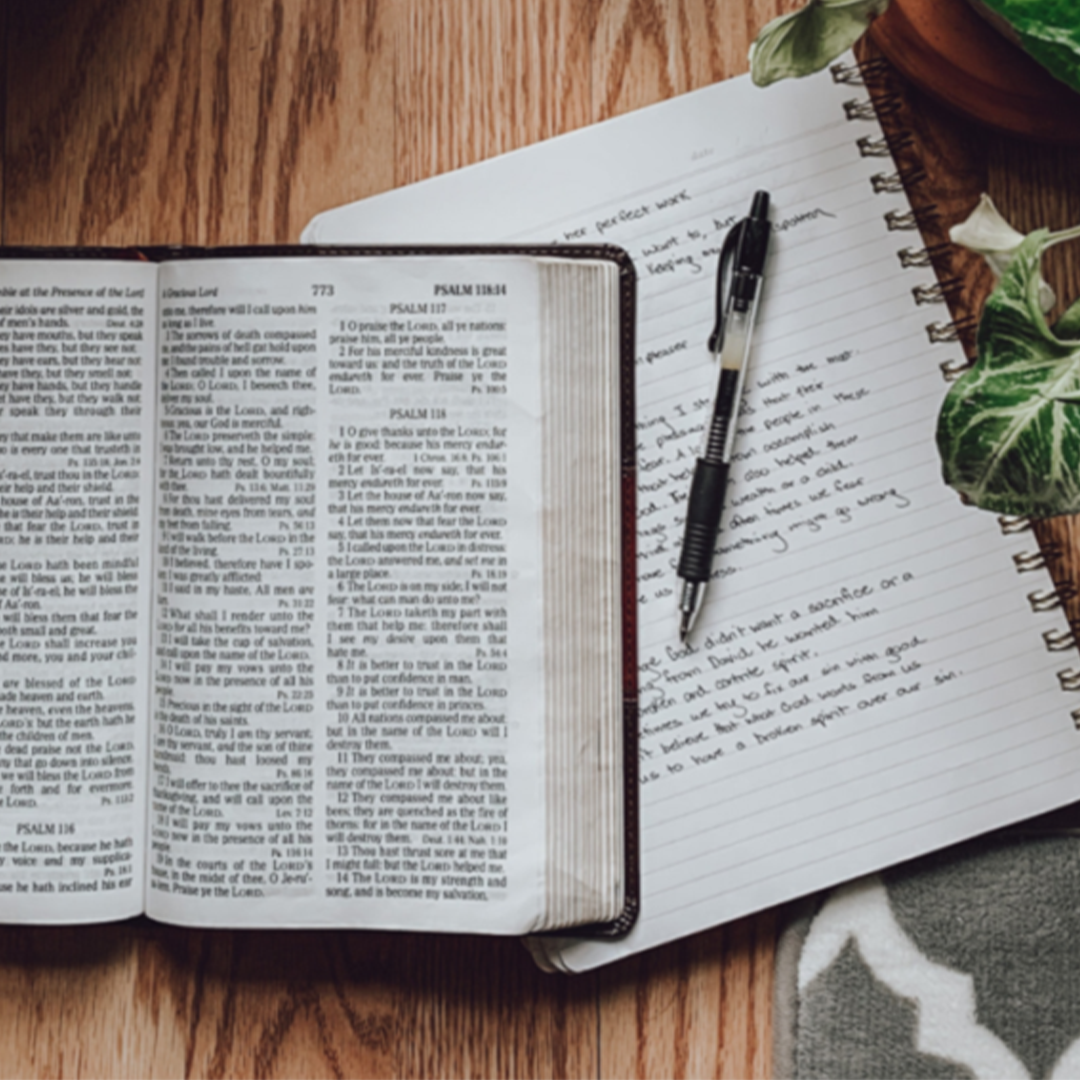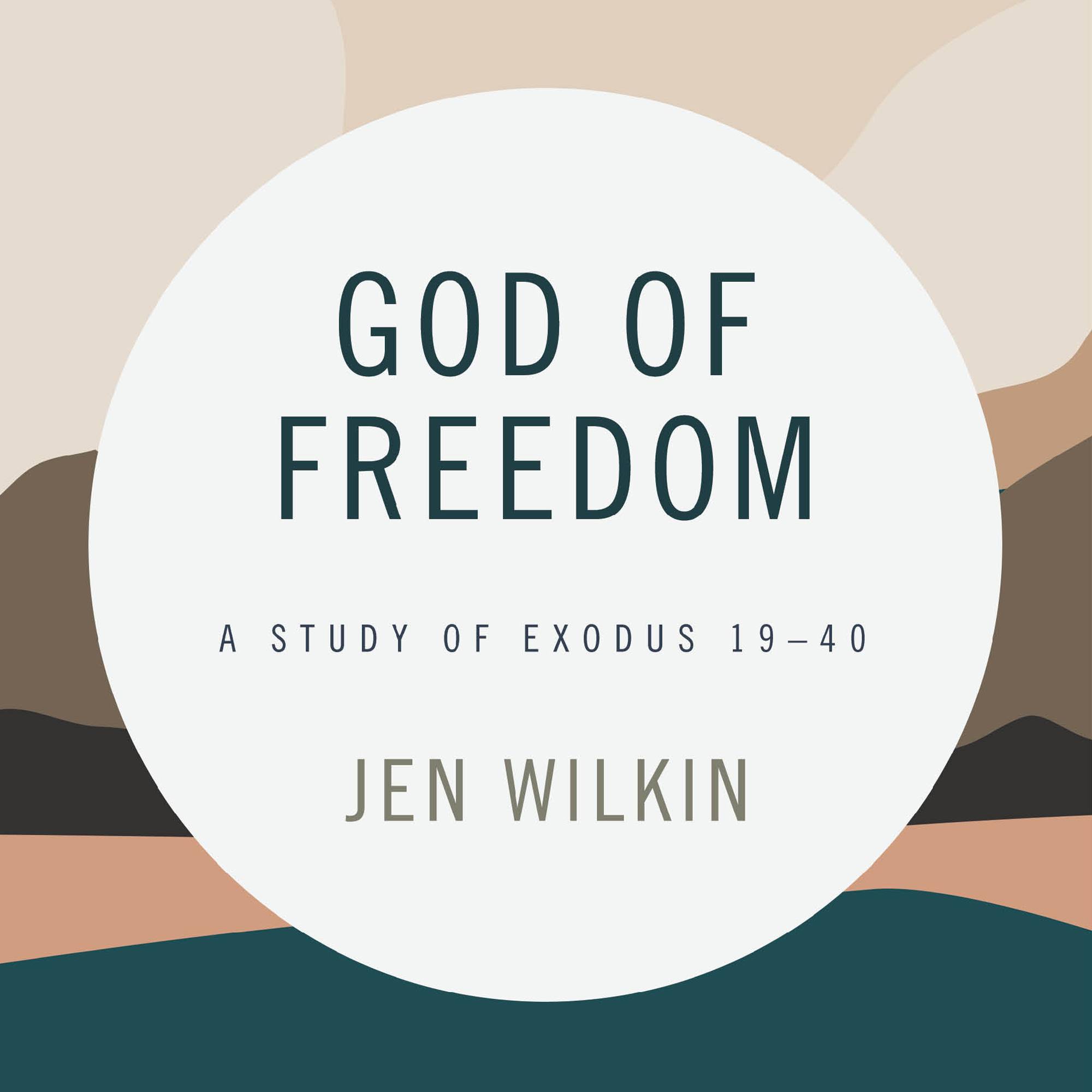 God has chosen to reveal Himself through the Bible so we may fall more in love with Him and grow closer to Him. In this 9-week study you will learn to read the Word, love the Word and teach the Word to others. This is a GREAT place to start if you are new to following Jesus or looking to grow in your approach to learning about Him through the Bible
Discerning the Voice of God – by Priscilla Shirer
Through 7 sessions, discover the root to clear and daily communication with God – humble obedience. Learn how surrender unlocks His many blessings intended for us, centers us in His will, and helps us discern His voice in everyday life.
Hebrews was a sermon for a specific people and culture in the midst of martyrdom and persecution, but is also so relevant for us today, reminding us to continue walking toward Jesus regardless of our culture or our circumstances. This 7 week study by Lisa Harper will walk you through the book of Hebrews.
God of Freedom – Jen Wilkin
In this 10-session study of Exodus 19–40, journey through the story of how God shepherds His newly-liberated children into an understanding of what their freedom means: lives consecrated for service to God and to one another. Revisit familiar scenes of the giving of the Ten Commandments, the idolatrous worship of a golden calf, and of the intricate details of the tabernacle. And with fresh perspective, ask what these stories teach God's children today about how to live as those set free.
As you study the chapters Isaiah wrote—from his challenging words to the nation of Israel to his prophecies of the Messiah to come—learn to rest in God's promises and grow in trust. In this 7-session study, Isaiah's words will reveal that you can trust God more than your own human effort or the counterfeits the world suggests. You won't be striving harder, but instead trusting more deeply the Faithful One who is so worthy of our utter dependence. In Him you'll find the comfort and peace you need to sustain you