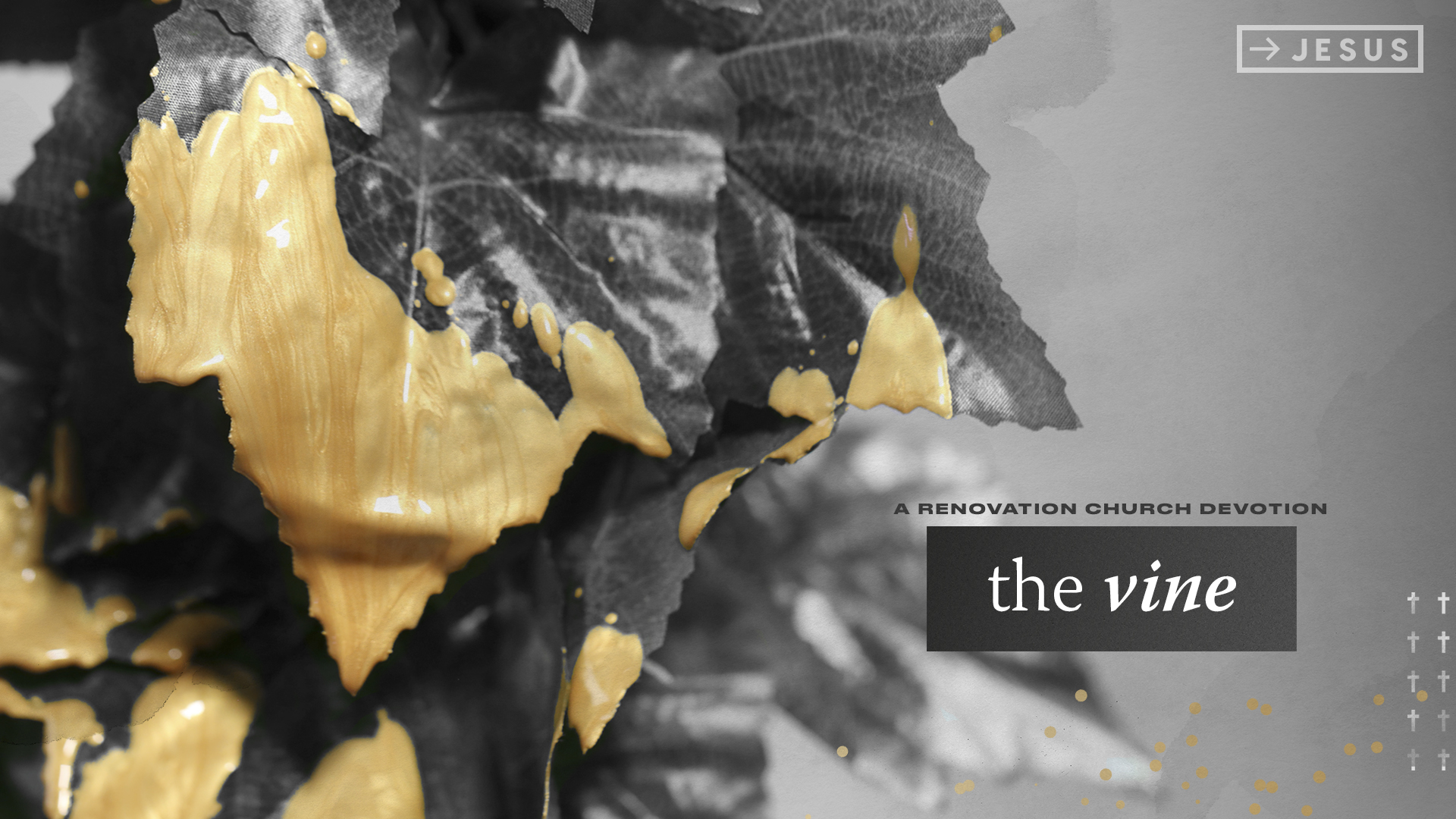 All throughout the "I AM" message series, we have been studying as a church each "I AM" statement of Jesus. If you'd like to join us in this devotional series, click the link below. 
To grow spiritually, you have to be connected relationally. Women's discipleship groups offer a place to grow in community while also learning about the bible on a deeper level. 
Watch The Latest Online Content
Watch the most recent message from Pastor Jon or another one of our excellent communicators.
A Defining Moment In Our Story
We truly believe our community should and will be better because of our mission and vision of reaching and serving people. As leaders we must prioritize and prepare for the ministry of reaching people today and reaching people tomorrow.