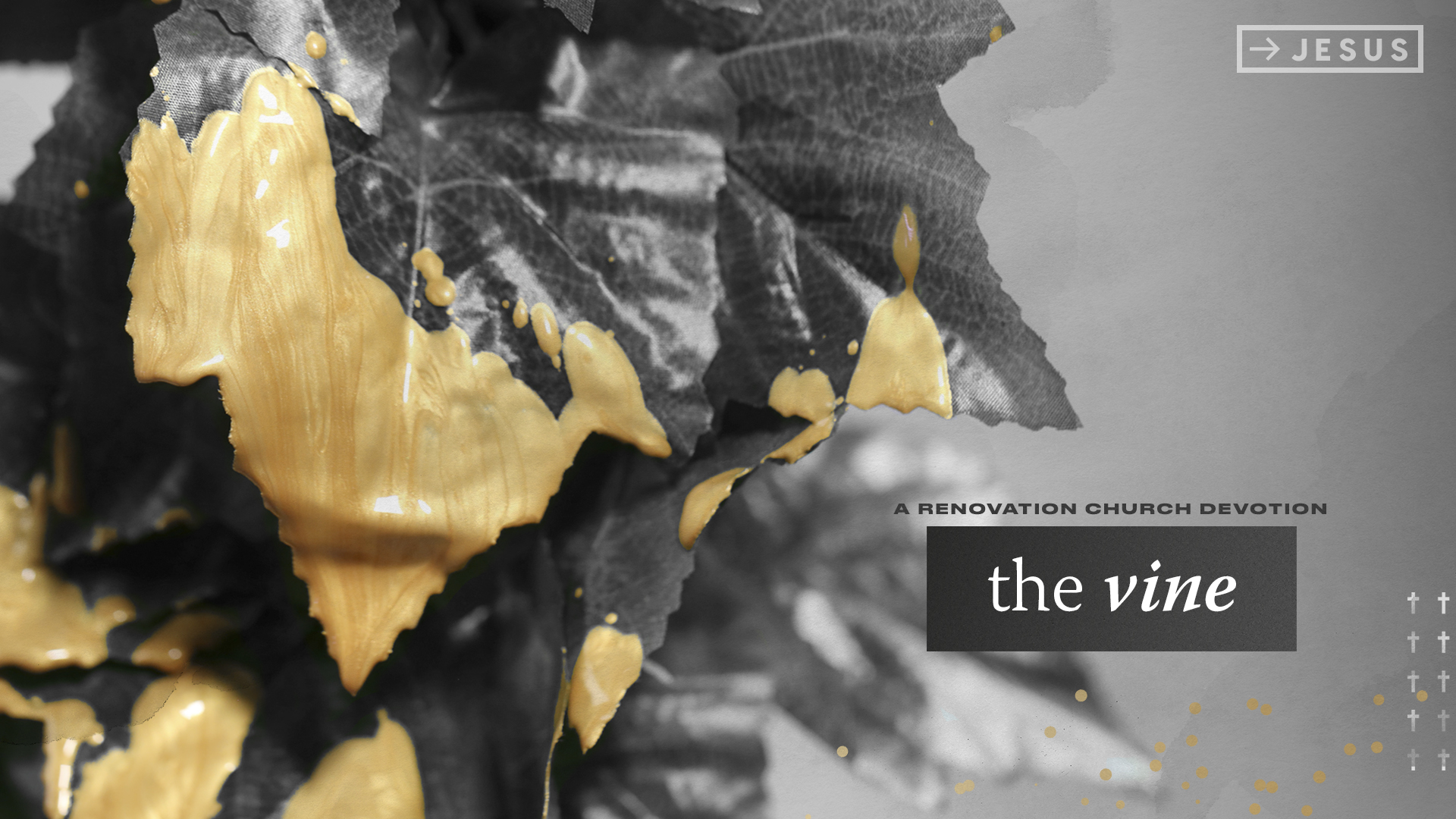 All throughout the "I AM" message series, we have been studying as a church each "I AM" statement of Jesus. If you'd like to join us in this devotional series, click the link below. 
DadFest is Fathers Day event at Renovation Church that takes place directly after both of our Sunday gatherings. There will be games, a big green egg giveaway (enter on our instagram page), inflatables, corn hole competition, and free lunch from Smithfield's Chicken and...
June 21, 2021
- June 25, 2021
Every year we have the opportunity to serve our community over the course of a week in the summer. There are many projects where the entire family can participate.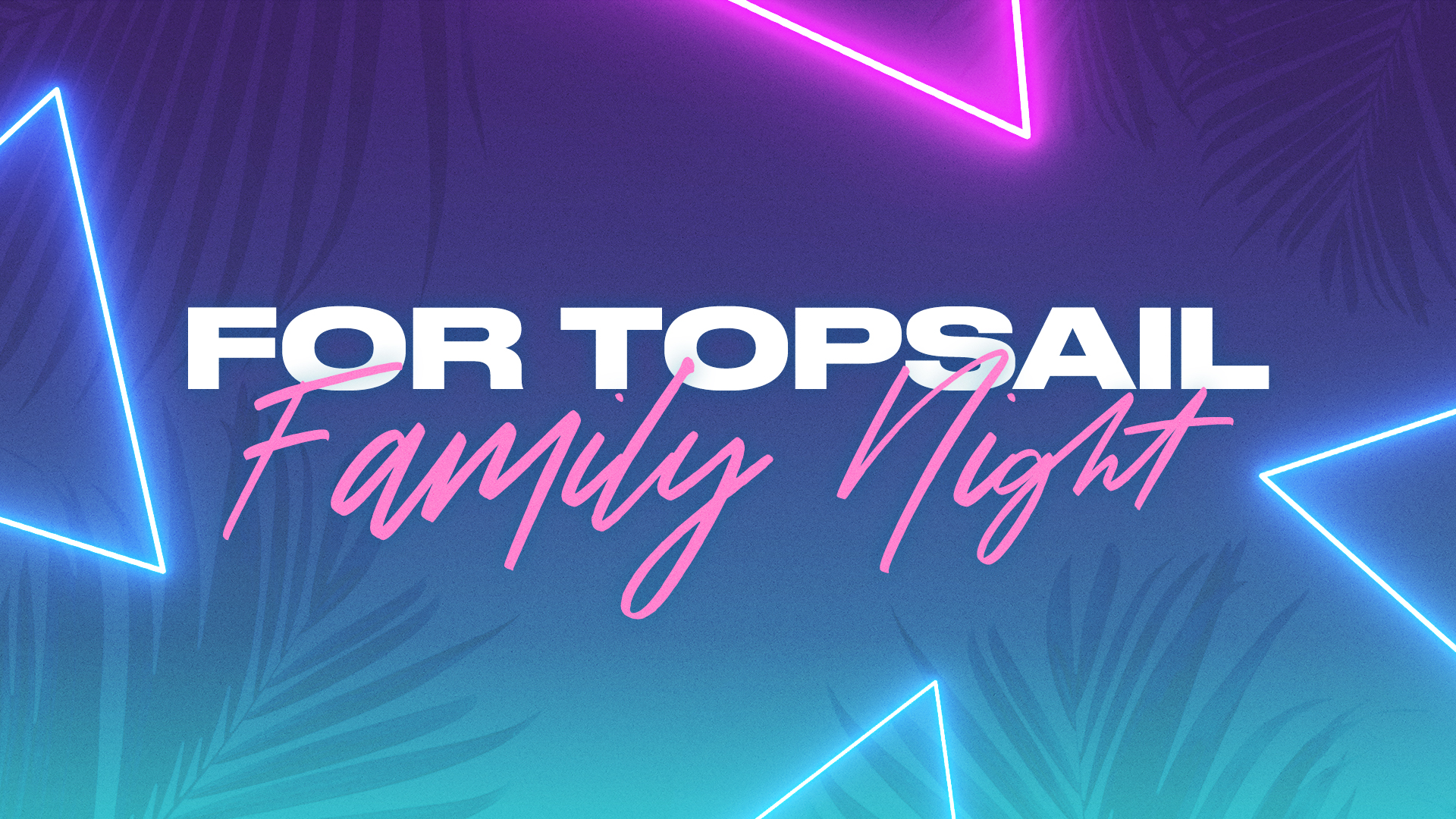 For Topsail Family Night is a community-wide evening event for parents and kids to have fun. This year, No Sleeves Magic will perform followed by a kids dance party, and we will be serving free snacks and drinks.
Watch The Latest Online Content
Watch the most recent message from Pastor Jon or another one of our excellent communicators.
A Defining Moment In Our Story
We truly believe our community should and will be better because of our mission and vision of reaching and serving people. As leaders we must prioritize and prepare for the ministry of reaching people today and reaching people tomorrow.