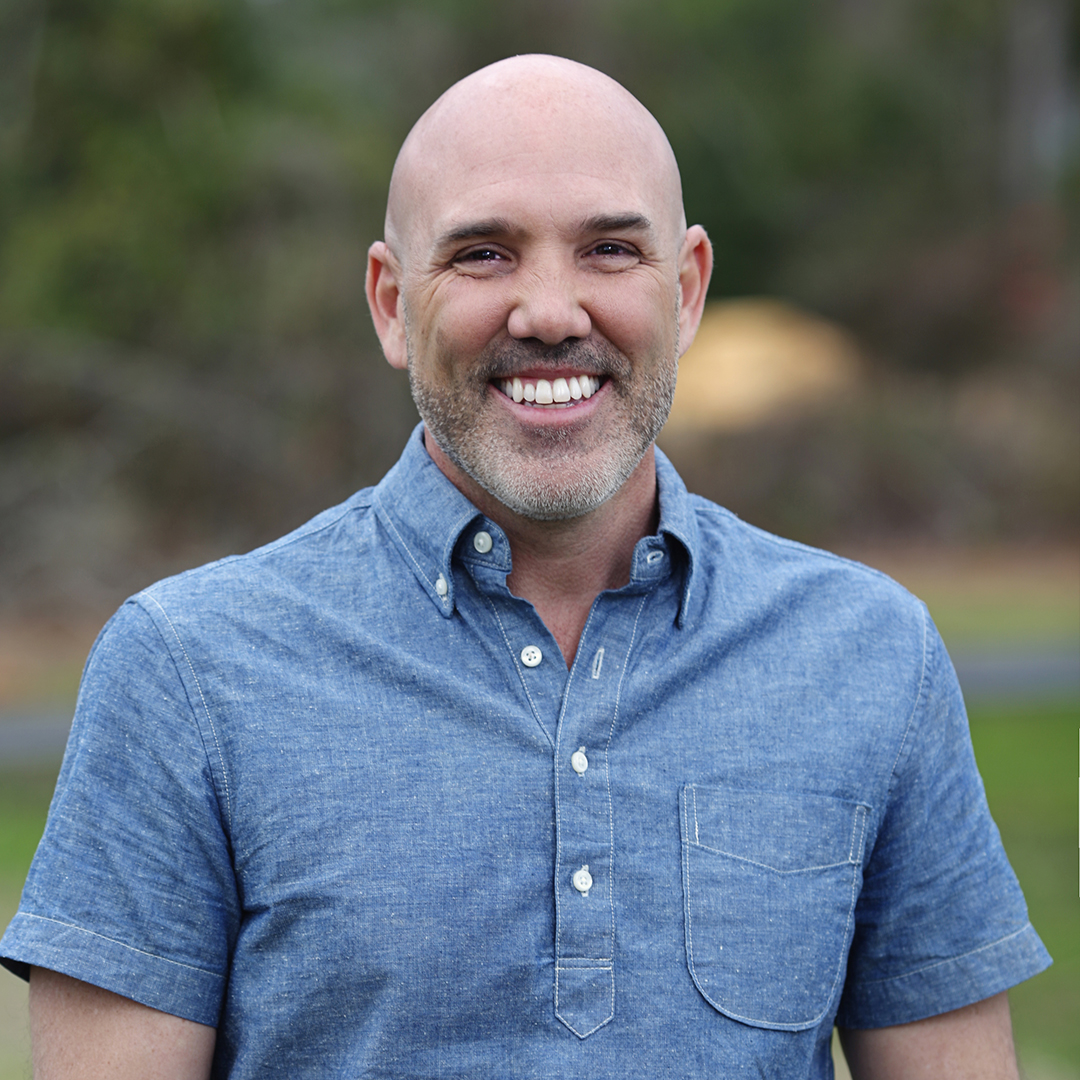 Starting a church is something I never saw myself doing even though I grew up in a home where my dad had started several churches in the Kansas City area. I lived in K.C. until I was 12 years old and then the move to Tampa, FL brought my wife and I together meeting our Junior year of high school. We got married soon after graduation and began the journey of sharing life together. God blessed us with three wonderful children while living in Tampa. In 1997 moved to the Carolinas allowing me to pursue my studies at Southeastern Theological Seminary where I got my Masters degree in Biblical Counseling.
At the age of 19, I volunteered to teach a group of 6th-grade boys and God used that experience to begin me down the path of ministry. For the next 24 years, I devoted my life to student ministry and helping families navigate through the teenage years. I loved every opportunity the Lord placed me in, and I'm grateful for those years of preparing me for what I do and how I lead Renovation Church today!
Today my wife and I have amazing opportunities to build relationships with this amazing community of people that we call home and with that introduce people to the life-changing message of Jesus! Together, we look forward to getting to know you and watch what God does as we love and serve our community!