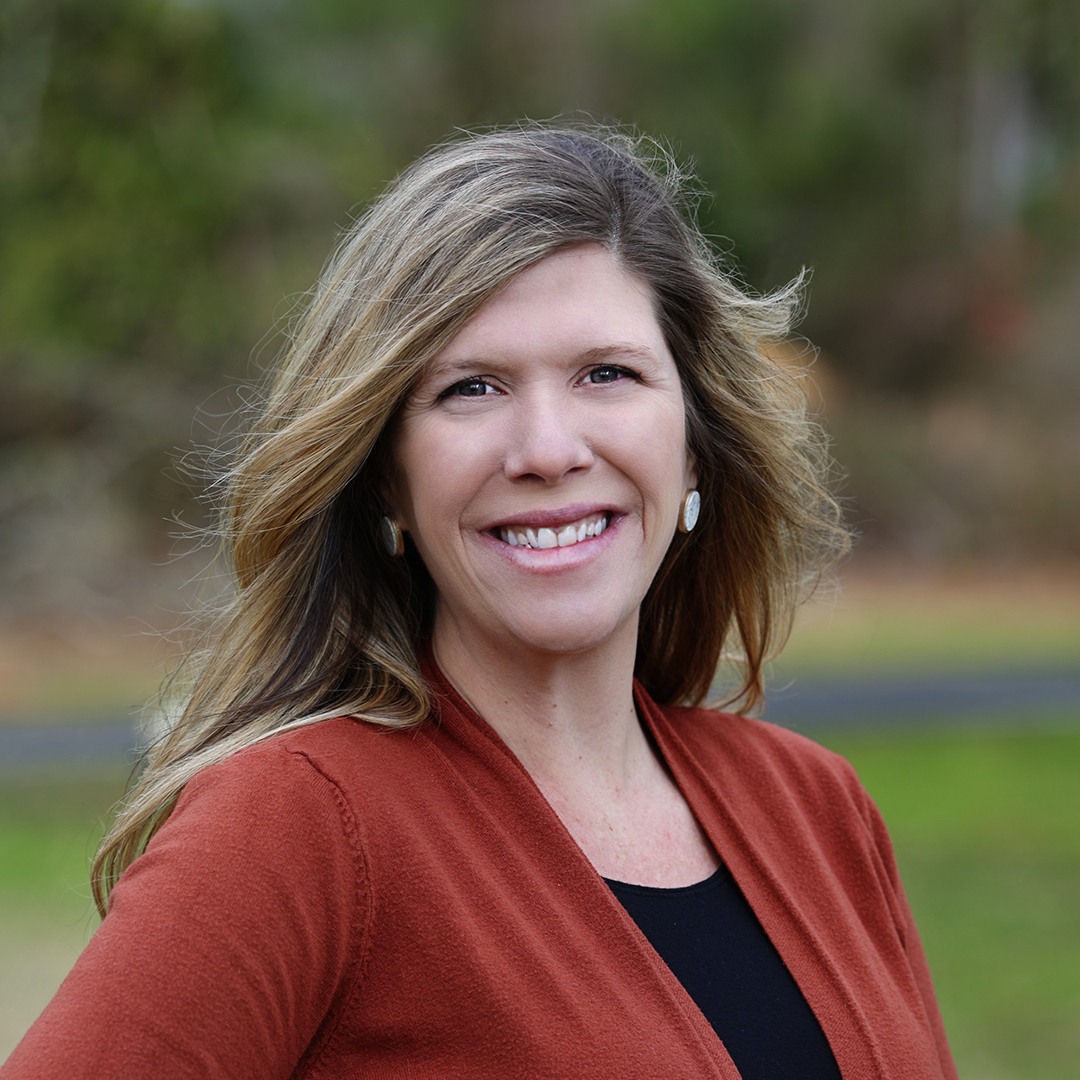 When I was a kid, I never dreamt I'd be a church planter when I grew up. A meteorologist, nurse, or travel agent maybe—But not a church planter. And yet, in my early twenties (after the age most individuals decide to pursue their life-long career) God placed that hope in my heart of someday planting a church.
I'm certain that every goofy skit, crazy event and every opportunity to serve that I've taken has ultimately led me to where I am today—being a part of what God is doing at Renovation Church. There's been nothing sweeter than to be a part of Jesus changing peoples lives and church planting has allowed me to experience that in a way I never have before. Choosing to be a part of planting Renovation Church as the Ministry Teams Director has brought the greatest joy and inspiration to me and my family. 
Nearly every week I get asked the question,"So, what is it that you do as the Ministry Teams Director?" And the answer is simple—My role on the team is to ensure that every person we encounter at Renovation, finds a place to connect in community. Connection takes place through serving, giving of time, talents, and treasures as well as growing in faith. And here is where my passion coincides with what I do—because through helping others find community, I get the joy of celebrating with those who take next steps in their faith journey!
At our Sunday gatherings you might see me making rounds to encourage volunteers and guests or on the stage giving insight to upcoming opportunities at Renovation—But behind the scenes I love collaborating to create events & environments, on-boarding new volunteers, and using mass communication through social media to engage our community.
However none of this could be done without the incredible support of my husband, Matt, who has served side-by-side with me for the last 7 years as the greatest source of encouragement and inspiration. Together, we have 2 cute kiddos—Ella Claire (4yo) and Kinley Joy (who just arrived). On my [very] spare time I enjoy getting outdoors, making memories with my family, and grabbing a bite to eat with my main squeeze at a new spot in town.