We believe that God is always working, never not working in the hearts and lives of people. Renovation meets every Sunday, online and in person, for gatherings that communicate the hope found through Jesus Christ. We worship together through engaging music, stories of life-change, practical teaching, and many other elements to help people connect to God and take a next step in their faith journey. At Renovation you belong.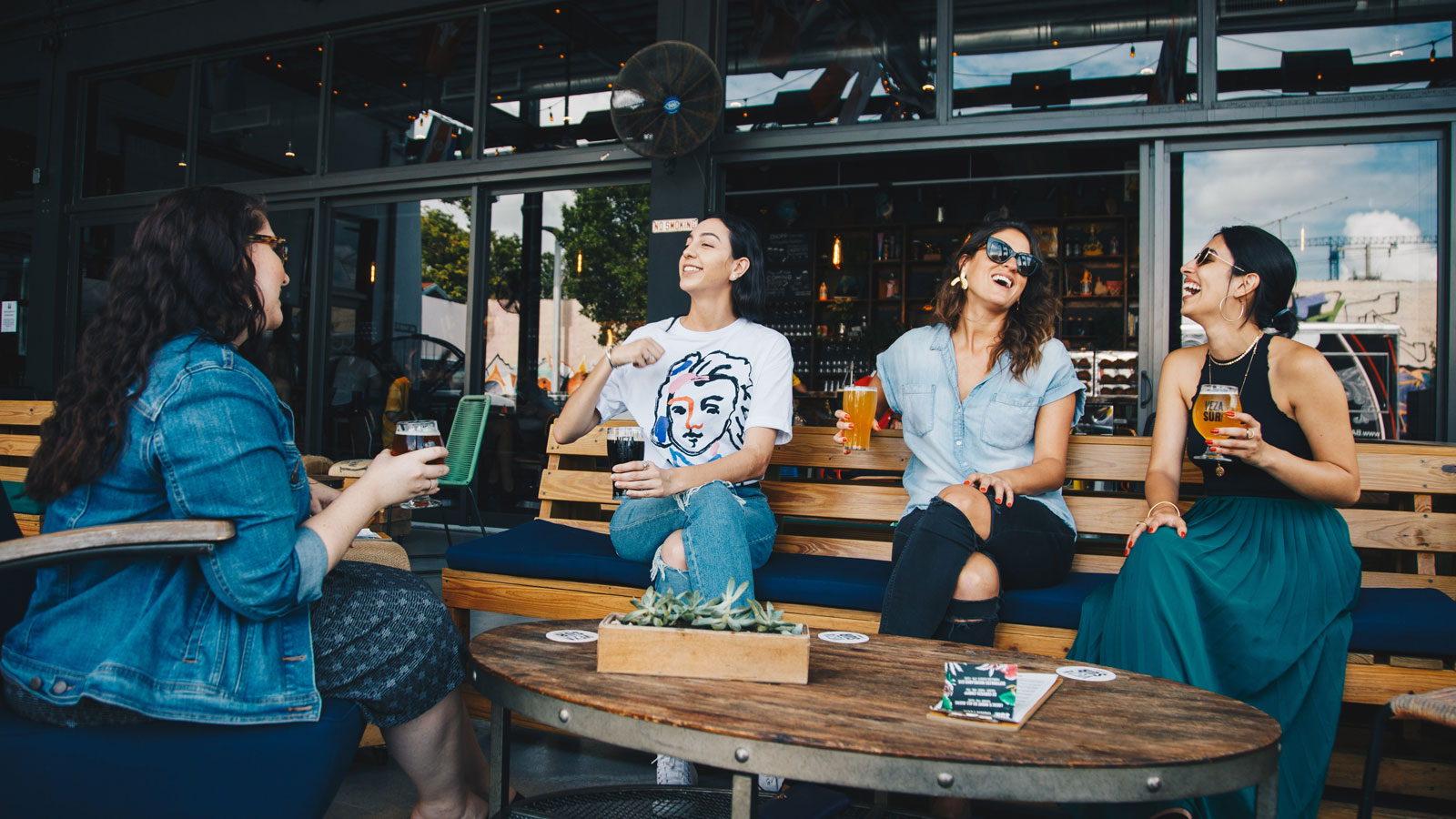 Bible Basics
Monday AM
God has chosen to reveal Himself through the Bible so we may fall more in love with Him and grow closer to Him.
Jude
Monday PM
A study that dives into themes of being called, loved and kept and teaches how to point others to Jesus in grace and truth.
Elijah
Tuesday AM
"Elijah: Faith and Fire". Elijah, whose name means "Yahweh is my God," is a 7-week study by Priscilla Shirer .